Woodland Adventure Parties
Woodland Adventure Parties
Hands on, outdoors and fun
Looking for something different, hands on, outdoors and fun to do for a birthday party for your child? How about our Woodland Adventure Parties?
Parties take place at:
The Shining Light Centre, Forest Road, Sutton Manor,
St Helens, Merseyside, WA9 4AT
AND
Greenslate Farm, Billinge, WN57BG
Our Parties last 2 hours and consist of 1 hour and 30 mins of exciting activities in the woods and 30 mins for play.
We provide marshmallows, S'mores and drinks made on the fire. £150 for up to 15 places. (Covid-19 restrictions). £5 for any additional children. .
Don't worry about the weather, we have a large shelter we put up in the woods.
Contact us for further information and to secure your date.
An outdoor fairy and elves themed party
To find out more about the fairy and elves themed party, contact us today.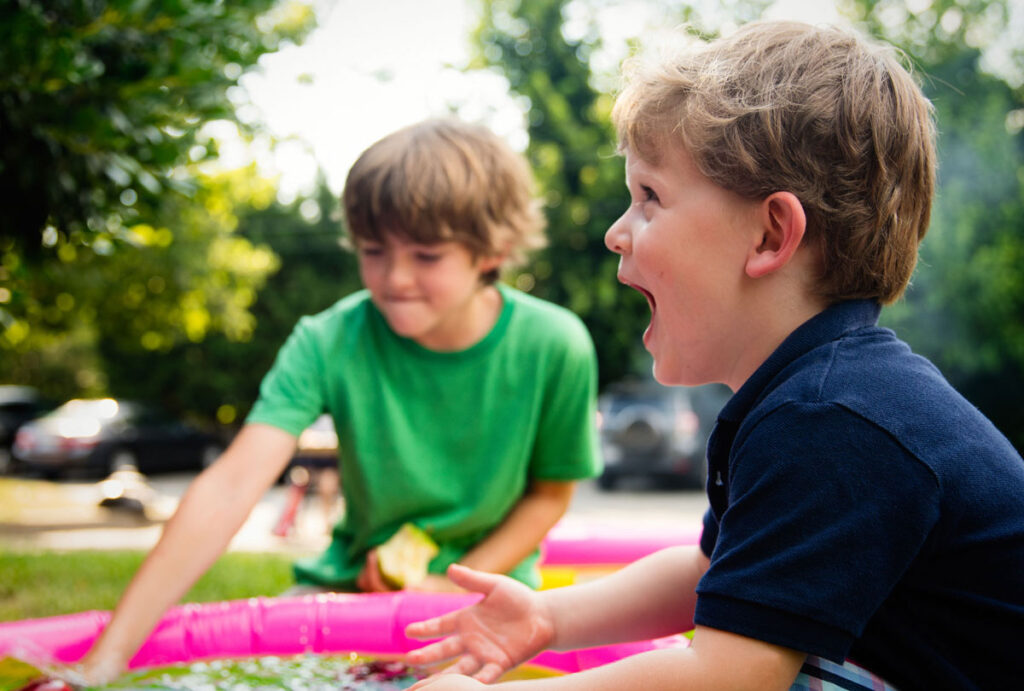 Bushcraft Survival Skills
You can choose from activities below
To find out more about our Bushcraft Survival Skills activities, contact us today.